About Us
Discover new companies: Stay at the forefront of innovation.
The idea behind bringing this platform to the forefront is to increase people's touch of African tech startups and their knowledge about them.
How will our platform help you?
Discover Companies
Finding African startup companies and who are behind them will not be an enigma anymore. With our platform, you can easily check out company profiles, their founders, diversity mix and who has invested in them!
Discover Investors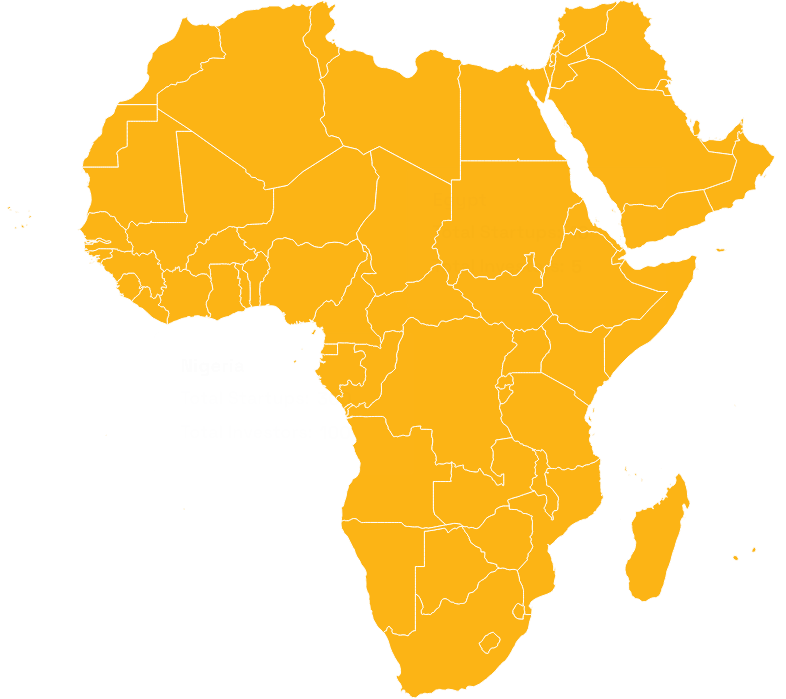 Get Insights that are Relevant
Deep Data Points
Our data points also deep dive into each company and their respective deals, i.e., the type of funding (from Pre-Seed to Series A/B/C).
Diversity Index
You can view insights on diversity factors, such as gender mixes, on companies and deals.
Company Profiles
Access the information you need, in a snapshot. Startups with active profiles and closed deals.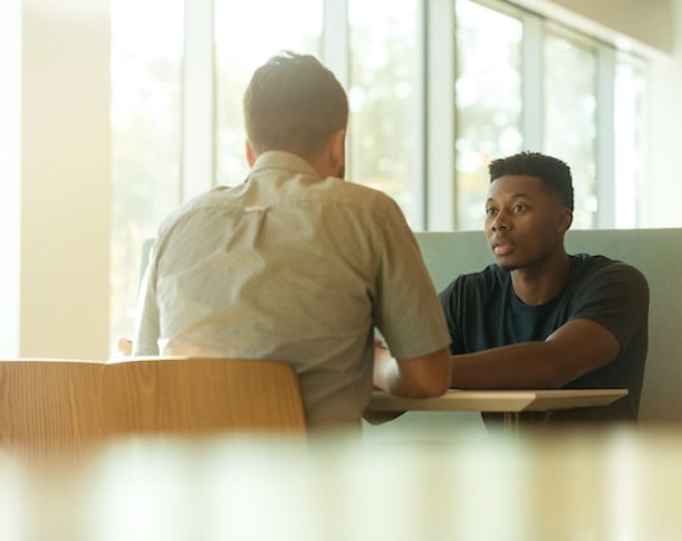 Africa is rising and we are here to help you navigate.
Technology is changing the world. TAs African startups fundraise at record pace, cut through the noise get the valuable deal data for free on Propel.
We believe that there should be an easy way for Africans to access all the data and information they need about tech startup deals and innovations happening in their region. We want to be part of the solution.
Whether you are a startup, investor or a future founder.
Propel helps you makes sense of the changing deal-making and fundraising landscape in Africa.
We will help you understand what is going on around you so that you can make informed decisions about whether or not something is worth investing in.